Whether you're looking to lose weight, gain muscle or maintain a healthy lifestyle, Natalia's plans provide a 1-on-1 programme to help you get the results you desire.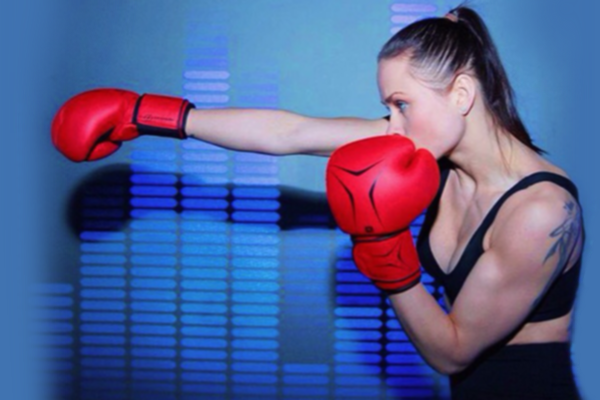 Join Natalia's weekly boxing class, every Monday.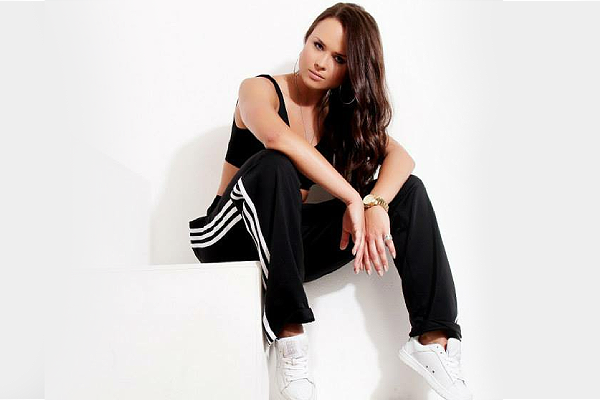 Join Natalia's weekly house class, every Saturday.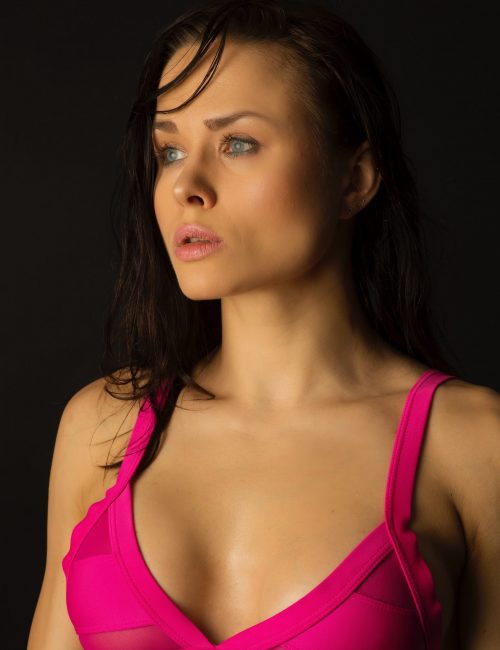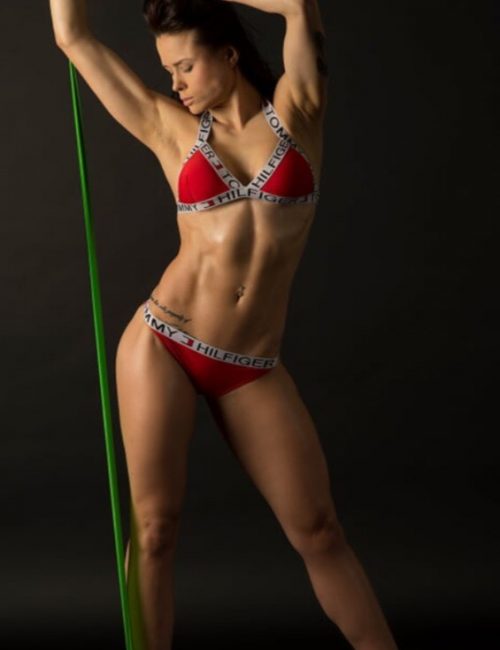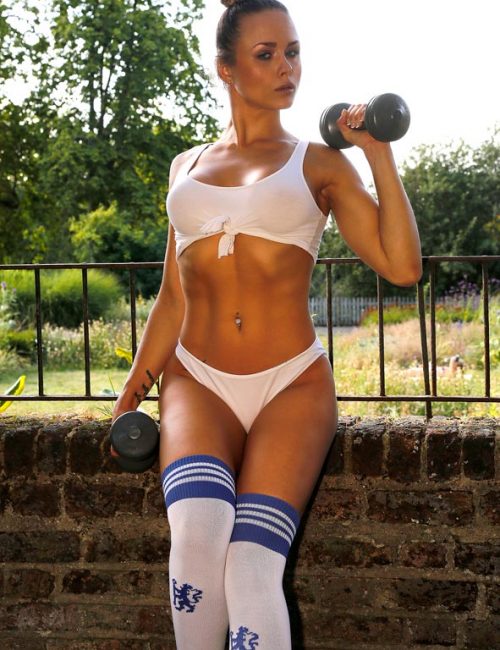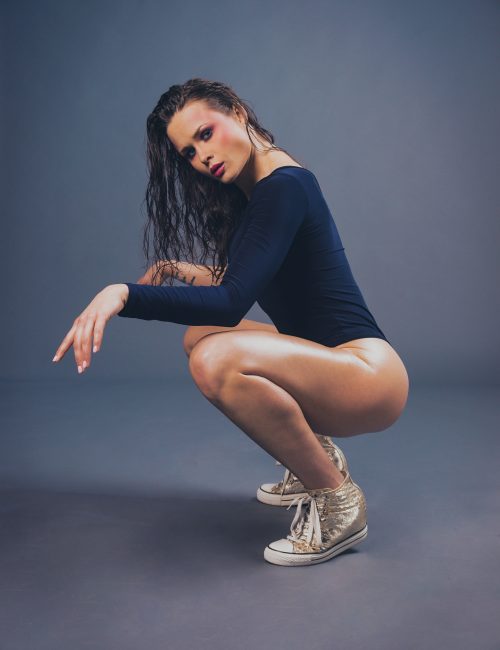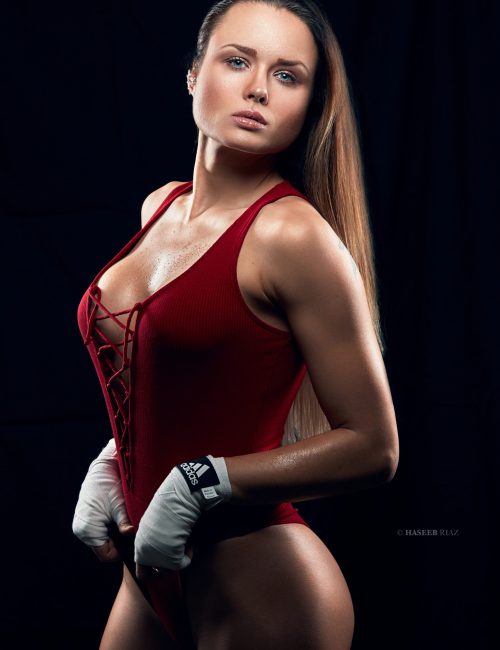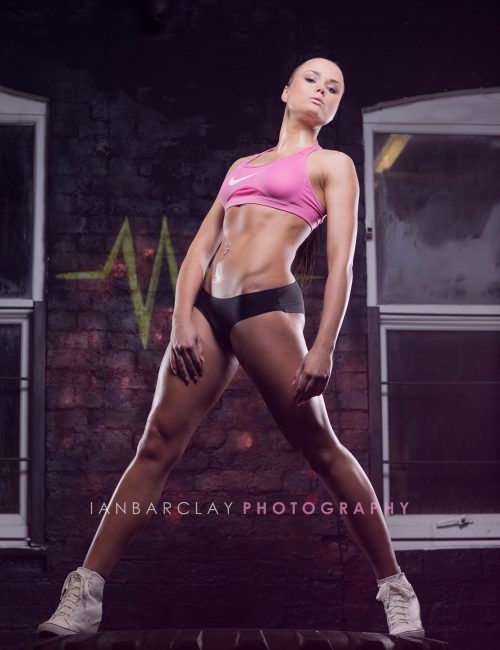 As a dancer, personal trainer and fitness model- Natalia can be booked for events, appearances, photoshoots and private classes.
Email: support@nataliakotowska.com to book Natalia.