I'm a London based qualified dance and fitness instructor and boxing coach with over 10 years experience.
I help people of all ages improve their wellbeing, commit to healthy habits that set them up for success, and let go of limiting beliefs that hold them back from living a healthier, happier life.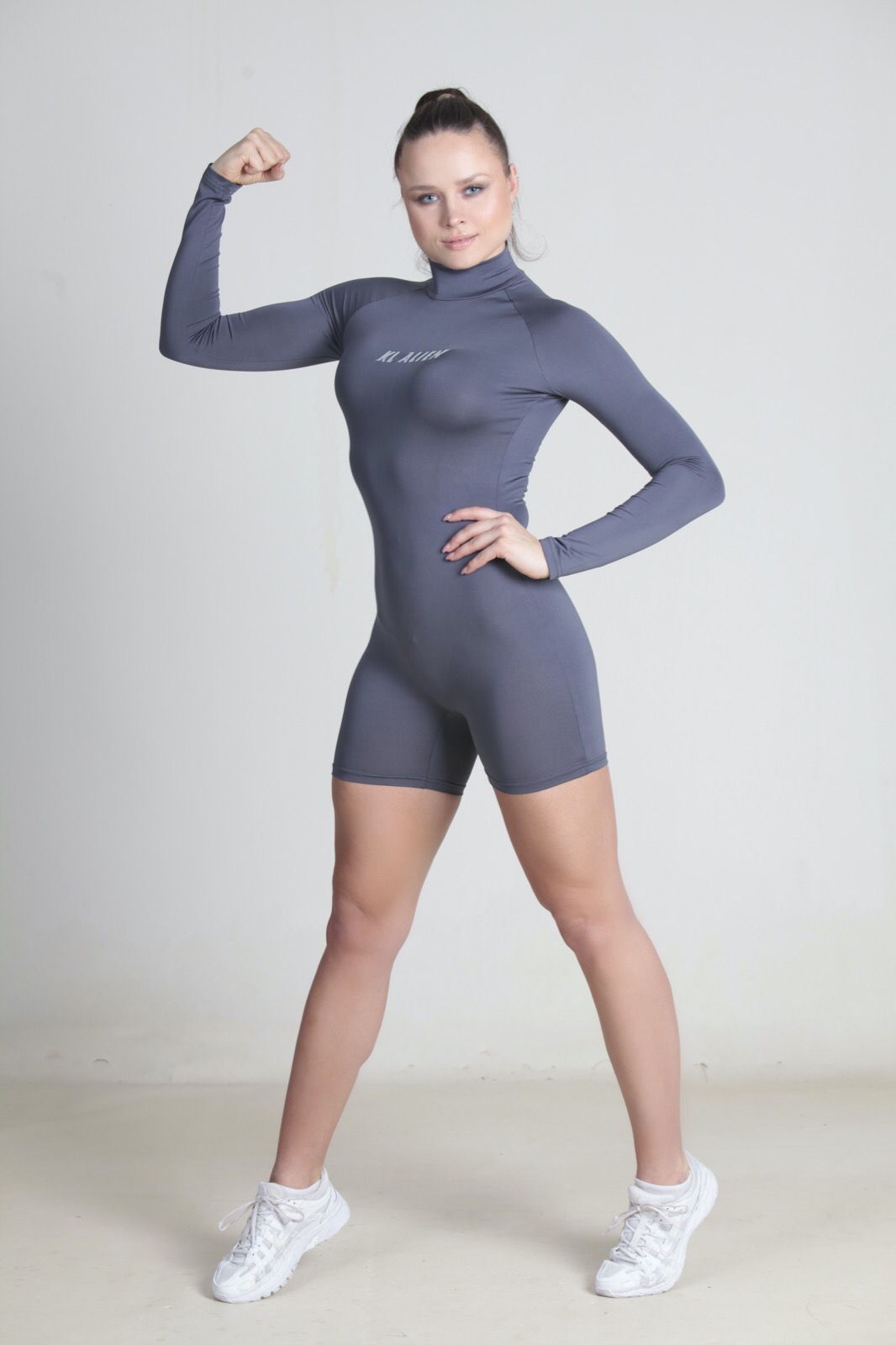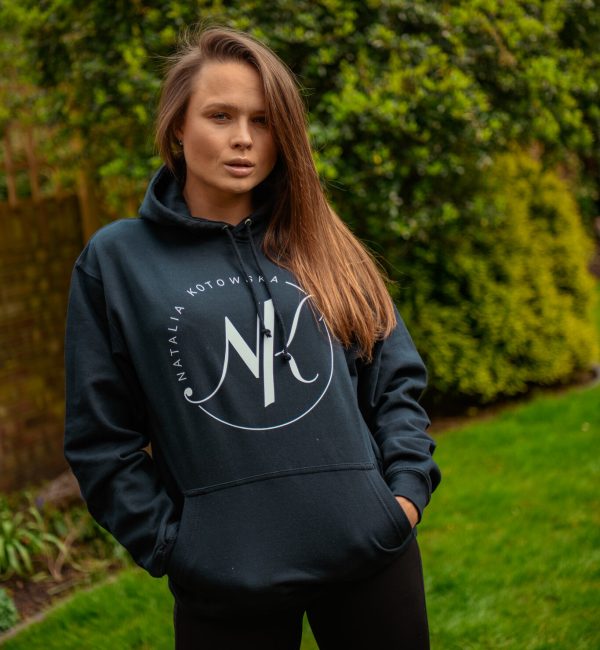 UPCOMING CLASSES & EVENTS
UPCOMING CLASSES & EVENTS
DOWNLOAD MY RUNNING PROGRAM
I love running, it's part of my training and helps me both physically and mentally. I've created a 30 day running program to help those who want to improve their stamina and endurance and keep fit.
Join Natalia for a fast and energetic dance fitness workout to the sounds of your favourite Afrohouse music. The class incorporates elements of house moves, interval training and resistance training to make it a great cardio and H.I.I.T workout.
Natalia is a London based teacher with a BA in Urban dance and a certified Level 3 Fitness trainer. She is an inspiring and energetic teacher who has been dancing, training, boxing and delivering high quality classes at numerous studios and gyms for over 10 years.