Buy & Book
This is where you can browse products in this store.
Join Natalia for a 2 hour dance class where you'll learn fundamentals of commercial dance, musicality and choreography to a range of popular RNB music.
Natalia is a London based teacher with a BA in Urban dance. She is an inspiring and energetic teacher who has been dancing and delivering high quality dance classes and performances for many years.
Join Natalia for an upbeat and energetic dance fitness workout to the sounds of your favourite Hip Hop music. The class incorporates elements of hip hop moves, interval training and resistance training to make it a great cardio and H.I.I.T workout.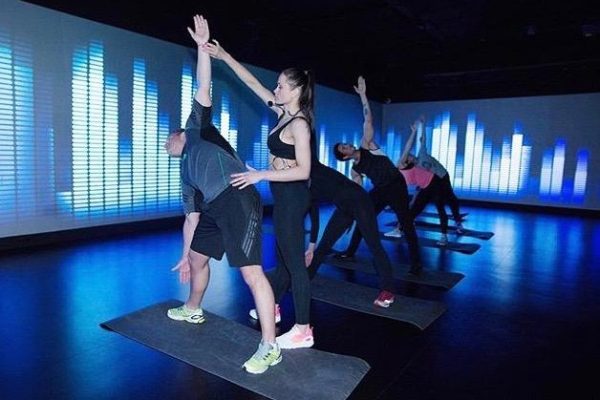 Whatever your fitness goals, Natalia's plans provide a tailored 1-on-1 or group programme to help you get the results you desire.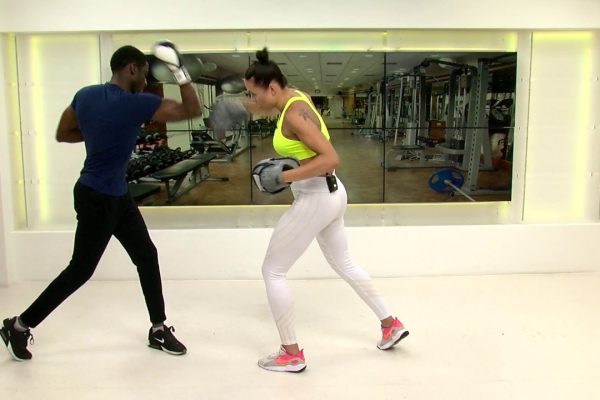 Natalia is a licensed boxing coach that caters to all fitness levels and offers private and group boxing sessions in person and online.
Get a private dance class, group dance sessions or book Natalia for a dance workshop at your school, studio, gym or place of business.
As a dancer, personal trainer and fitness model- Natalia can be booked for events, appearances, photoshoots and private classes.