Fitness Coach, dancer and model, Natalia Kotowska has also added writer, radio host and presenter to her list of credits..
She has appeared on Polish TV screens and in the UK as a fitness expert on Sky TV's Chrissy B Show, giving viewers of all fitness levels, regular fitness tips to get into shape
Natalia currently hosts a radio show called FitLife on the UK Health Radio, with numerous listeners each week.
LISTEN TO THE RECENT FITLIFE EPISODES: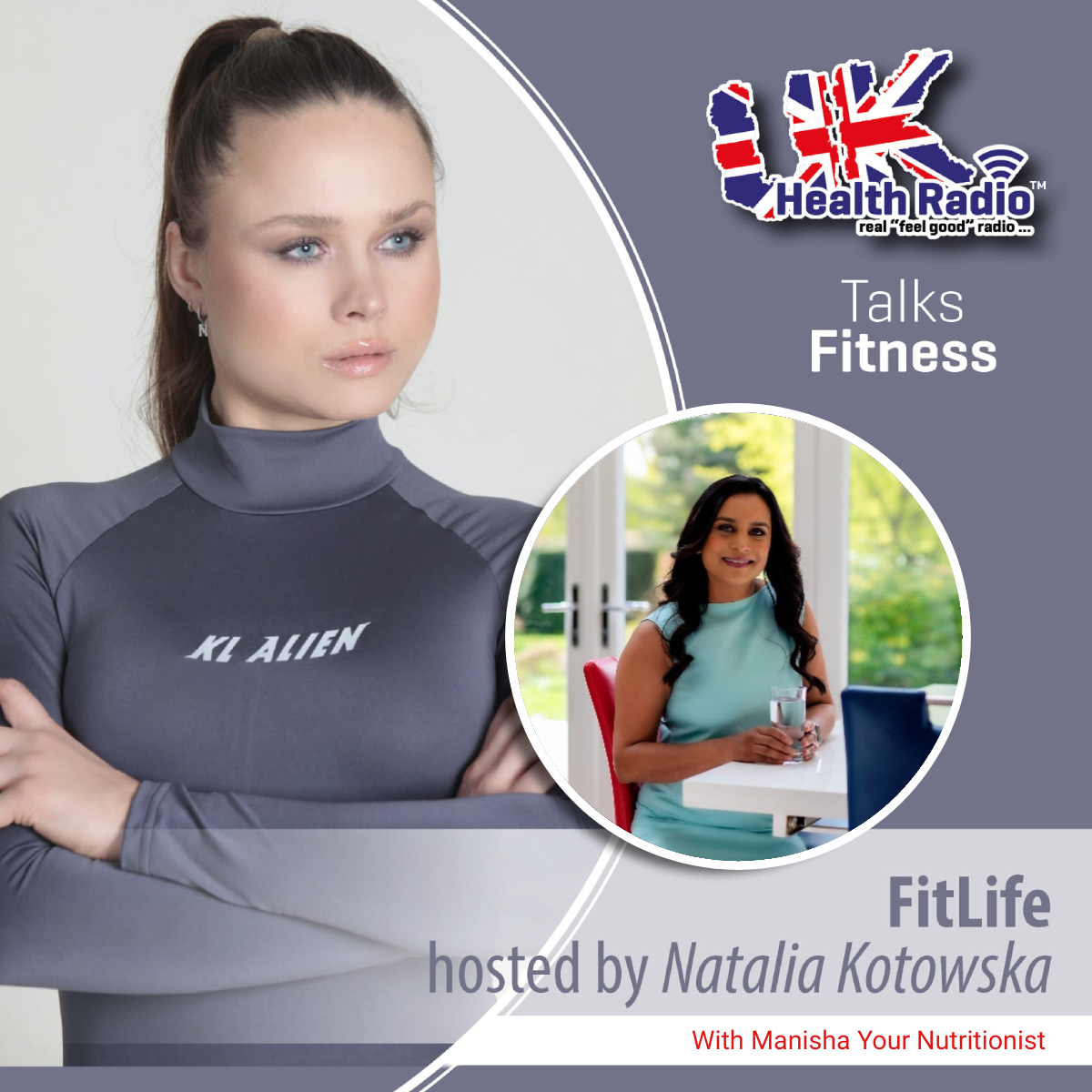 Nutritionist- Manisha talks about the benefits of having a healthy diet and how it leads to overall health and well being. Some of those benefits include maintaining a healthy body weight, reducing the risk of chronic disease and supporting normal growth, development and ageing.
Read More »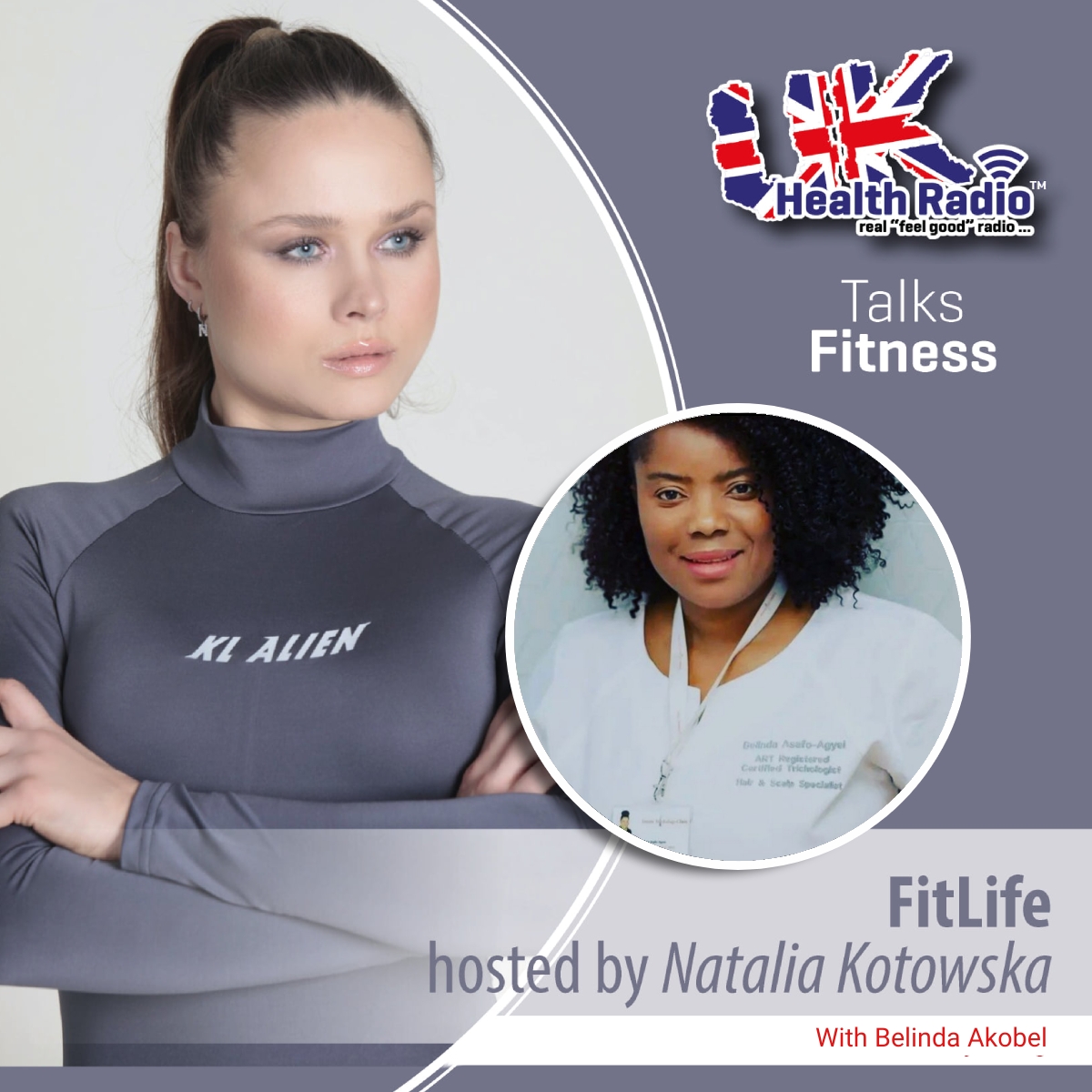 I had a great conversation on my FitLife show with Trichologist Belinda Akobel about how the state of our hair can completely knock our #selfconfidence and be a huge insecurity.
Read More »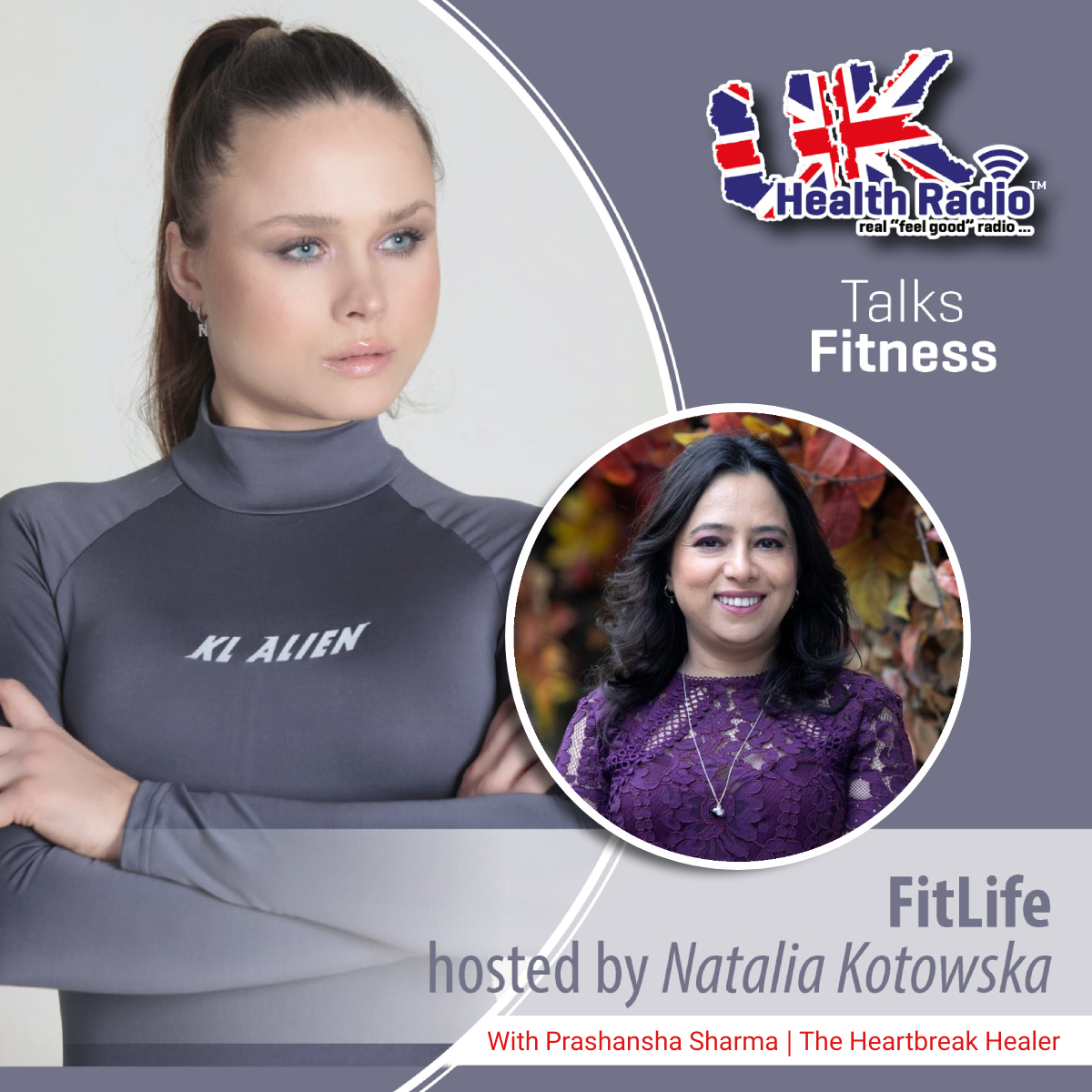 Beyond Consciousness Coach and Movement Analysis Practitioner.- Prashansha Sharma aka The Heartbreak Healer talks self love and wellbeing in this episode of FitLife.
Read More »